COMBO CLASSES: ACRO/ TAP/ BALLET/ JAZZ - AGES 4 TO 7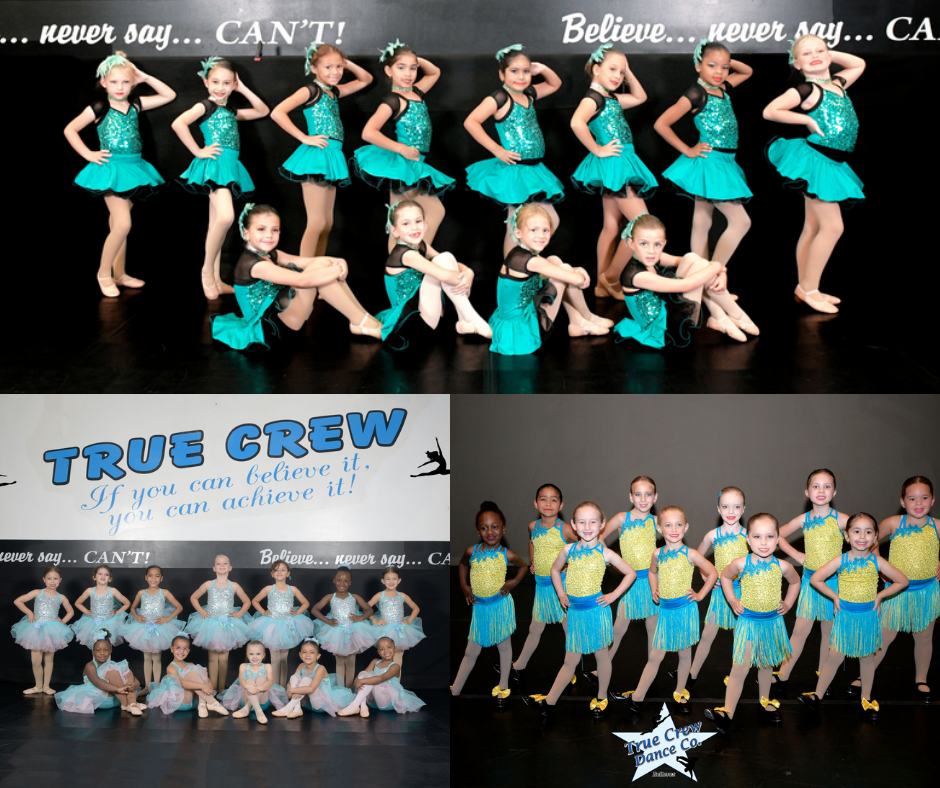 Pre-Acro, Tap, Ballet, Jazz Combo is a 75- 90 minute class for ages 4-7 in Acro/Tap/Ballet/Jazz. There are 3 levels of Combo class to meet the needs and skill levels of all students. Early basic techniques of approximately 15-20 minutes of each genre: acro, tap, ballet and jazz.

This class has one instructor and typically one to two assistants (dependent upon class size). The class size is limited to 15 students. This allows all students to reach their greatest potential.

It is common for students to stay in this class for 1-3 years. This is to ensure that they have mastered the material in order to advance to the next level.